Climb the highest mountains indoors.
Join our Skillbike group lesson Programme in Rotterdam's City Centre.
What is SKILLBIKE?
Not just an exercise bike but a racing bike
SKILLBIKE is the first exercise bike with gears. The patented REAL GEAR SHIFT enables the rider to simulate the dynamics of a climb, recreating all the sensations of cycling on the road.
By shifting through the gears, you can tackle the various gradients at the effort level you want, maintaining your selected power and cadence parameters. The current gear is always visible in real time on the console. The Real Gear Shift feature includes exclusive MULTIDRIVE TECHNOLOGY, which allows the cyclist to move from power-based training routines to training sessions that simulate climbs, in order to improve strength and stamina in a new, effective and fun way.
With the SKILLBIKE, you can pedal just like on a racing bike: the patented SKILLBIKE RIDING DESIGN system reproduces the biomechanics of outdoor bikes. The frame and handlebar are shaped to adapt perfectly to different riding and grip positions: road bikes, time-trial bikes and mountain bikes. In addition, the innovative ROAD EFFECT system simulates the sensation of pedalling outdoors, as well as identifying your riding style and performance parameters.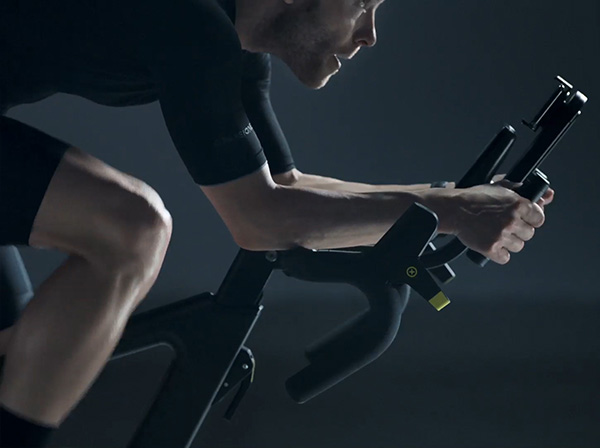 First Time
What to know and bring
If you could come to our studio at least 15 minutes before the ride starts. That way we can explain to you how the bike works, help you with your bike set-up and answer any other questions you may have. This way you will be fully prepared and you can enjoy the ride!
Always bring your own towel and water bottle. You can cycle with sport shoes or cycling shoes (small Shimano SPD fitting). Don't forget to download the MyWellness App. We hope to see you soon!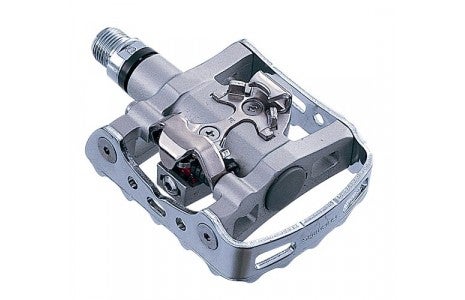 What to expect from our lessons
Goals and motives
Our efficient training allows you to achieve big gains in a short time. The training intensity is set individually so everyone can take part and be challenged, but as a group we can push each other to go further and get better. Our club feels like a second home where we sport together and share a passion for cycling and exercise .
We believe that cycling is the most effective tool for getting and staying fit in a smart way. Our mission is to increase participation in cycling and to make smart training accessible to everyone. Whether you train towards a goal, want to lose weight or be fit for work, we believe everyone can benefit from cycling!
How do I start SKILLCYCLING?